Our Passion Motivates Us to Do Great Things
We are a Boutique Agency that Provides Digital Marketing in Kansas City and Worldwide.
Perhaps the most important factor in creating a successful marketing plan is first having a vision. You have a unique and specific vision for your business and your brand. We are passionate about delivering that vision to your customers and making them take notice. Our marketing and creative team is here to listen. Our goal is to get to know our clients and understand your needs. We desire to help our  marketing clients achieve their vision in measurable and realistic terms. As a Kansas City-based Marketing and Creative Team, we are blazing new trails in digital marketing in Kansas City and worldwide. Come join us!
We Thrive on Making Your Vision Become Reality.
OUR PASSION LED US HERE
The only way to do great work is love what you do.
– Steve Jobs –

Team
We Move Together
We are all about team. Our entire company is designed for just that. Our founder believes you are limited as an individual but combined you are invincible. Is the team that makes us.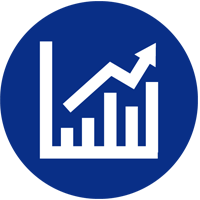 Growth
Explore Your Talent
Let's grow together. We believe growth comes from learning and our experiences. Our team won't limit you to a box but give you the tools to expand beyond the box. Let's go places!

Experience
Endless Possibilities
The J29 experience. Our slogan says it best, Your Vision. Our Passion. We want you to experience things with our clients and allow your passion to move you to do great things.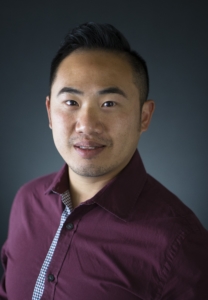 Kevin Kwok
Founder/Chief Creative
Jenifer Kwok
Content Strategist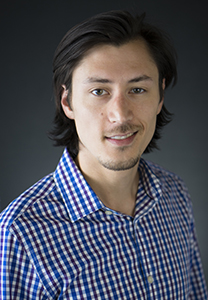 Jacob Hilpertshauser
Social Media Manager
Justin Park
Art Director
Nikki Swartz
Sr. Writer/Editor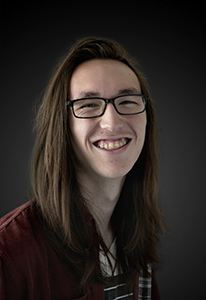 Alex Mcclaran
Video Specialist