We Provide Affordable Creative Marketing Solutions … It's What We're Passionate About
The most important factor in having a successful marketing plan is first having a vision.
As a business owner, you started with a vision. You know what you want it to look like and what you want to convey to your customers. You have plans and goals for your business. Most business owners know they need branding and digital marketing to thrive and survive in today's marketplace. However, they may struggle with executing their vision. They may not have a strategy, the resources, the time, or the know-how to sell their business to the world. They may end up failing.
And that's where we come in, hopefully before the failing part. Our vision is helping our marketing clients achieve their vision in measurable, realistic terms by providing affordable creative marketing solutions. We're here to listen. We want to get to know you and your business vision. Your vision will become our passion.
Our passion fuels our creativity and our strong desire for our clients to succeed. To make you succeed is simply our success. Our diverse, experienced team is passionate about each of their roles within J29 Creative Group and helping our clients achieve their vision. Our team is comprised of experts within their skill sets, and you get the benefit of being able to utilize all of these talented individuals for each project.
Our team likes to work closely with clients to truly understand your vision and goals. We want to grow with our clients – not just for one project, but long term. The goal is to do what we are passionate about – marketing – while allowing you to focus on your passion – your business. As our clients succeed, we succeed!
We started J29 Creative Group with the intention of growing a business in which we can bless organizations that might not have the funds but need our services to help them fulfill their passion.
We are founded on Jeremiah 29:11 … God has a plan to give everyone HOPE & A FUTURE.
We are so much more than your typical creatives.
Digital marketing in Kansas City has never been this fun, or this smart. Our experts are in-house and a close-knit group. We work together to create the best marketing plan for our clients, but that doesn't mean you pay more. Our clients get more for their money because you get all of our experts working for you.

We are different. We listen, we care. Our team is passionate about your vision, and we will produce results for your business. We're passionate about it. Teamwork is what makes us effective. We have people behind our passion. The security of knowing your projects are in good hands. Contact us today, you'll see we're different from the first phone call.
We're not your typical creatives. We are a one-stop shop for all your creative and marketing needs. Our team is diverse and definitely ninjas in their trade. Need help standing out in a crowd? Our team of experts will strategize and execute a plan tailored for you. Digital marketing in Kansas City has never been so easy, or so fun. That's why clients choose us.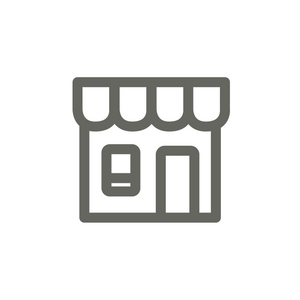 Most business owners don't have the time or resources to manage marketing.
No one individual can do it all. They would have to hire multiple skill sets for results.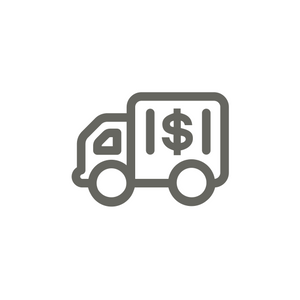 Our team delivers by providing an affordable monthly rate  that covers all your marketing.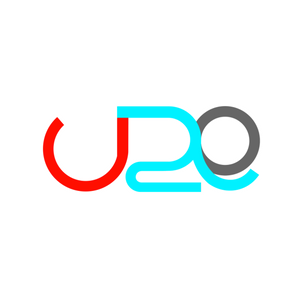 Your advantage is endless! Truly an affordable solution that has your marketing covered.
We're Here To Take Your Business To Places You've Always Imagined!
Let's move together and go where you've always wanted to go.